Consider investing a percentage of your monthly profit toward sustainable development by supporting CCTC. Contact us for details.
+ SUPPORT AN EXISTING PROGRAM
We're actively seeking partnerships with foundations and organizations for grant funding and proposal invitations. Reach Out
Have an idea for a creative way to engage support for Raise the Roof Academy? We'd love to hear about it! Let us know.
Canaan Children Transit Center hosts several opportunities for event partnerships throughout the year. You can join as a corporate sponsor or host an event. Conyact Us Please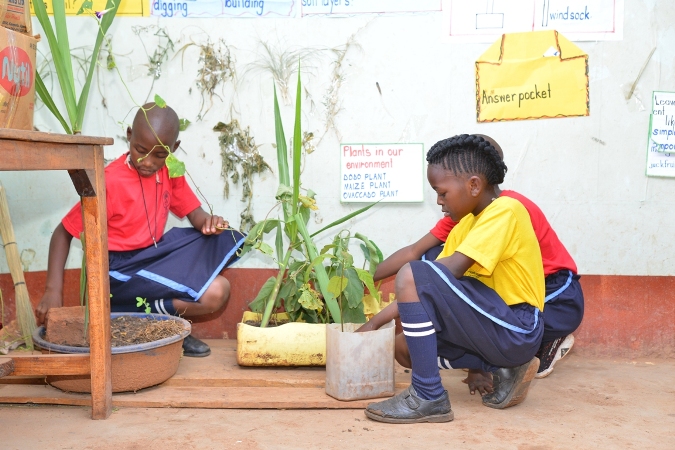 The UN identifies inclusive, equitable, high-quality education as a primary goal of sustainable development. The average income in the communities we serve is $289/year which makes it challenging to afford and prioritize schooling, particularly for households with multiple children. Through sponsorship, you can cover the financial burden of sending a child to school to allow families to focus on opportunities for economic advancement.