Canaan children's Transit Center (CCTC) a Christian based Non Government Organization established in 1996 by Rev. Isaac and Rebecca Wagaba when the late Dictator Idi Amin Dada was persecuting Christians in his attempt to turn Uganda into an Islamic state.
It was during this era when Isaac (Senior Pastor Jinja Full Gospel Church and former supervisor of Full Gospel Churches in Mukono and Kayunga Disrict) was arrested with a number of other church ministers; they were shot dead at Nile Mansion. Fortunately Isaac was shot on the arm so he did not die, but he lives to-date to fulfill God's call for Canaan Home.
We advocate for children and community development one household at a time.
To focus on nurturing honest God fearing leaders of tomorrow as well as providing the five basic needs of a child including food, shelter, clothing, education and parental love thus creating a better future.
to educating the whole student by building relationships and education centers that cultivate a culture of learning and offer God's love through empowerment opportunities.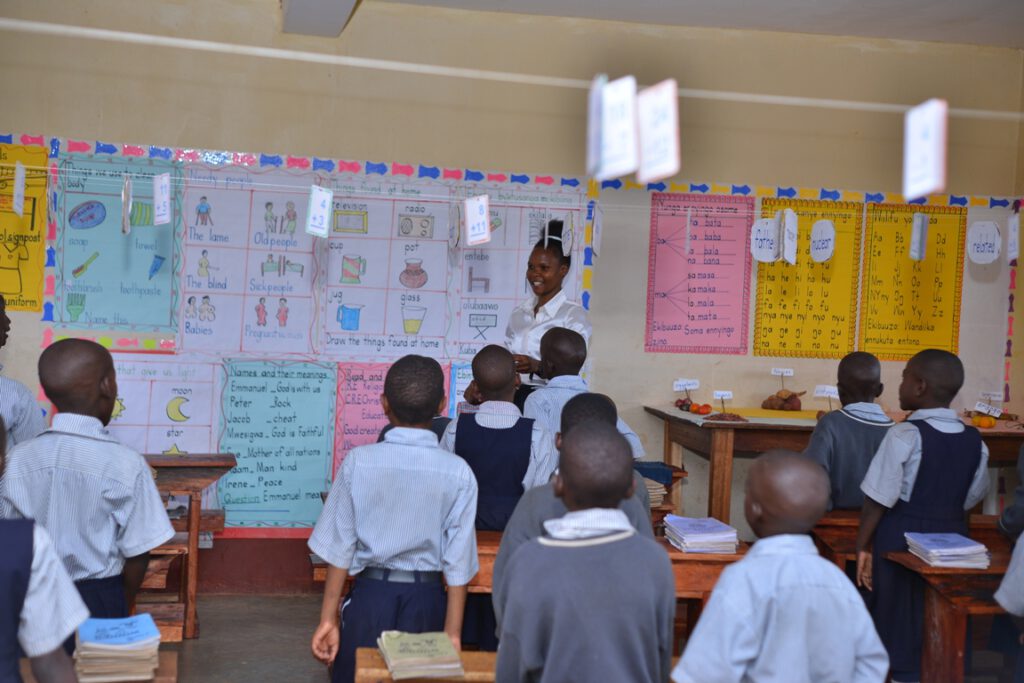 We believe the key to lasting success is to foster strong relationships that build trust and confidence. We seek relationships with each other, with God, and creation.
We believe the key to lasting success is to foster strong relationships that build trust and confidence. We seek relationships with each other, with God, and creation.
We are built by and for the community in which we operate; 100% of our operational staff are Ugandan nationals.
+ POVERTY ISN'T JUST MATERIAL
We aim to combat common misconceptions surrounding poverty by telling stories that highlight initiative, resilience, and achievement. We take into consideration the historical context and contemporary challenges faced by our community.
We share the goal of collective success, which can only be accomplished through teamwork and collaboration.
We offer both formal education and vocational training to encourage students and community members to recognize their own unique skill sets and abilities.
+ EVERYONE IS A PARTICIPANT
We believe that age, gender, tribe, faith or history should not exclude you from access to opportunity. Everyone should have a seat at the table.
+ EXIT STRATEGIES ARE ESSENTIAL
Our programs are designed to strengthen individual and communal capacities to encourage growth that leads to economic self-sufficiency.
We currently work across three districts in central Uganda: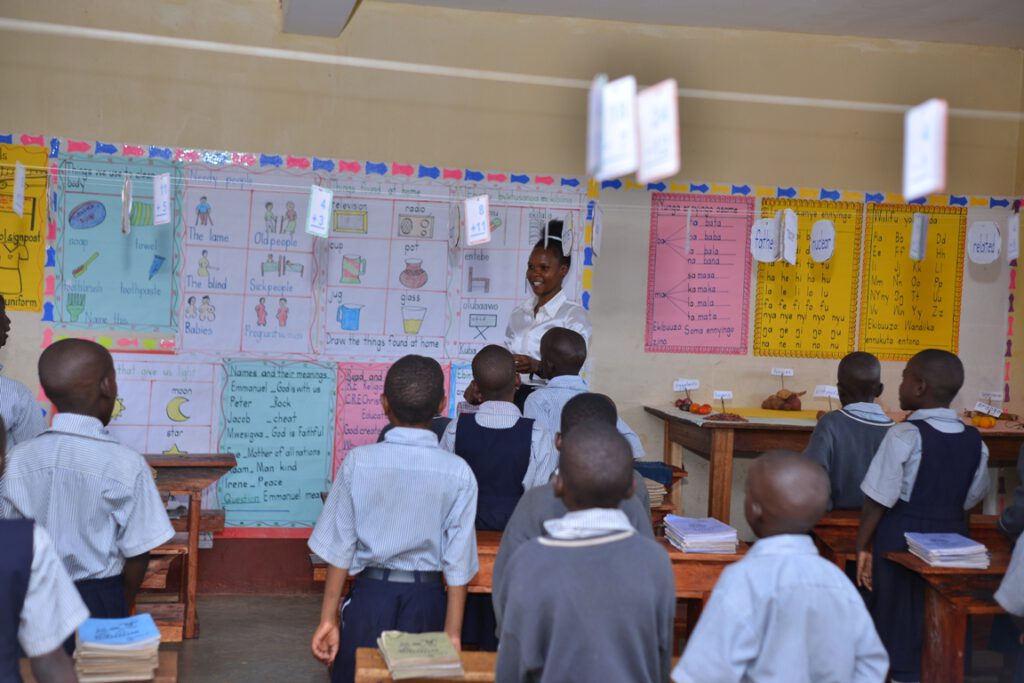 At Canaan Children's Transit Center, we believe in the promise of education and the transformative impact it can have on a child's life. Our primary sponsorship program works with students ages 4-15 to provide a high-quality education for those who would not otherwise have access to such opportunities.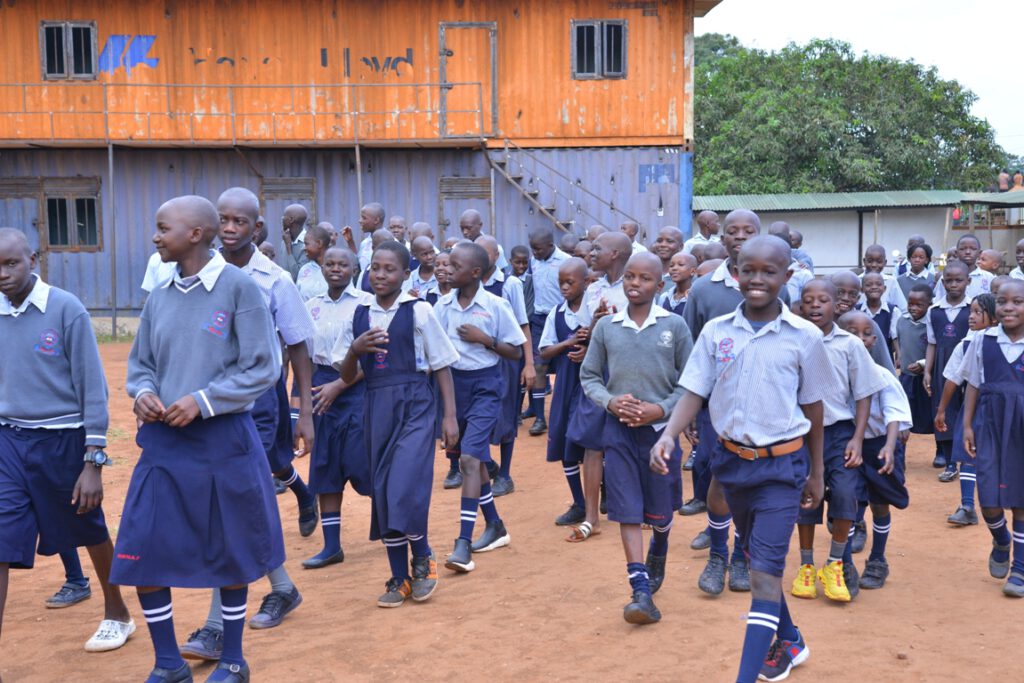 Canaan Children Transit Center  sponsors  students in high school where model of secondary education offers a high-quality learning environment, dedicated staff, and leadership opportunities for students to serve as active participants in community development.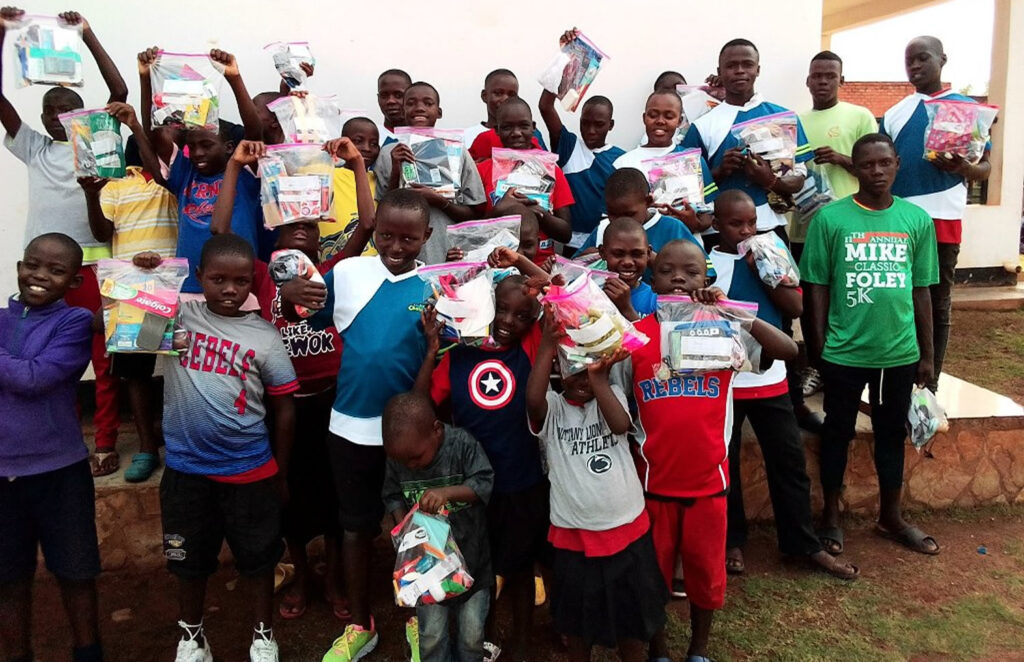 The CCTC Sponsorship program offers improved living environments for students without caregivers, providing on-campus boarding, balanced meals, access to clean water, improved hygiene facilities, scholastic materials, dedicated housemothers, and much more.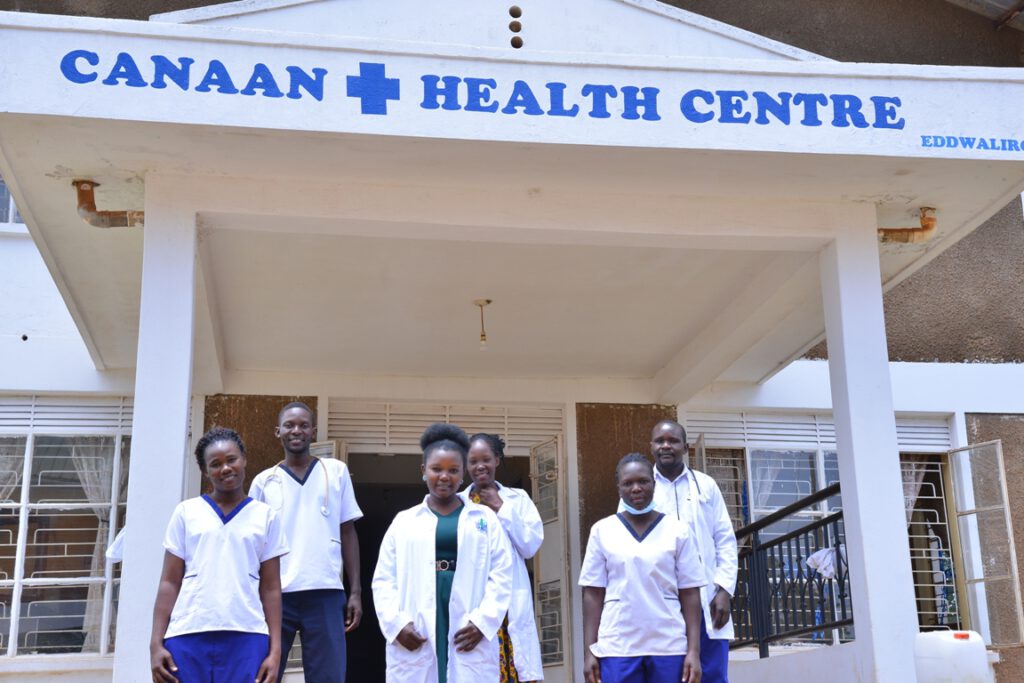 SCHOOL CLINIC & ANNUAL COMMUNITY CLINIC
Our nurse oversees the health & wellbeing of each student and staff member, providing primary care and disease prevention training. Each year, we host an annual community clinic, serving almost 2,000 people.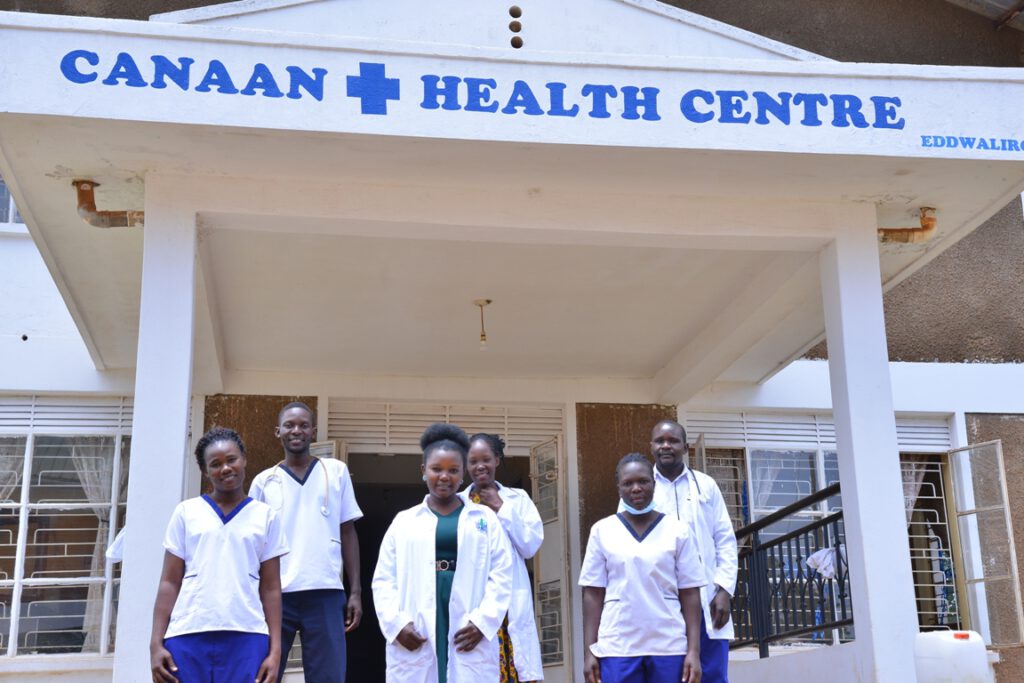 CCTC has recruited 14 Community Health Workers to be trained, resourced, and stationed in Buziika community to serve as primary health care providers at the community grass roots level.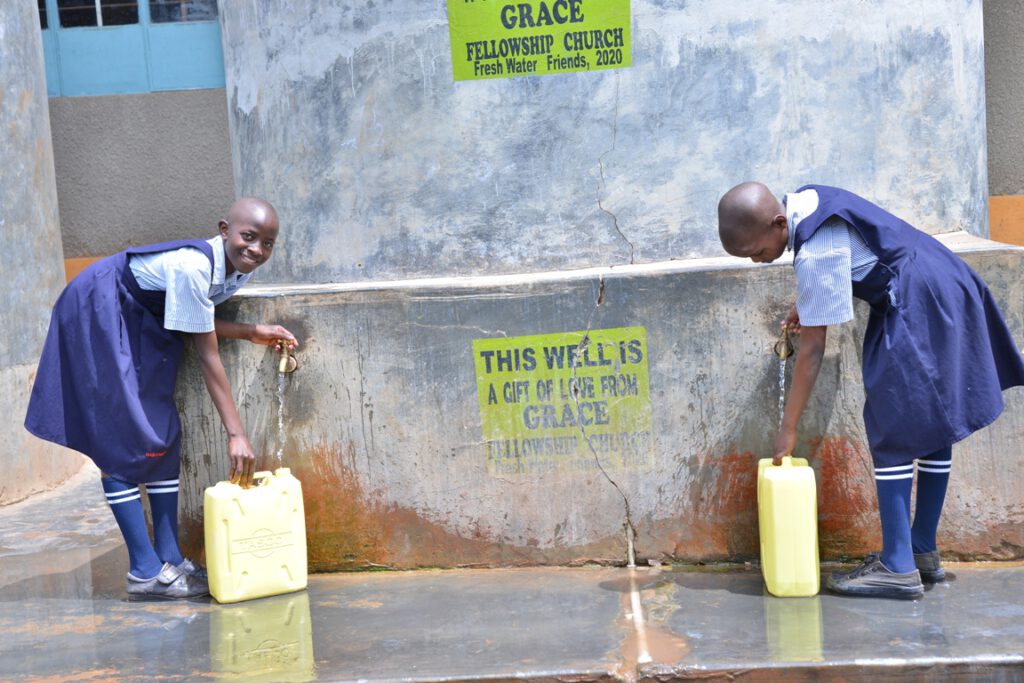 We aim to provide a reliable, clean water source for our students, staff, and community members in order to directly combat the spread of waterborne illnesses, improve sanitation & hygiene efforts, and reduce lengthy commutes to insecure water sources.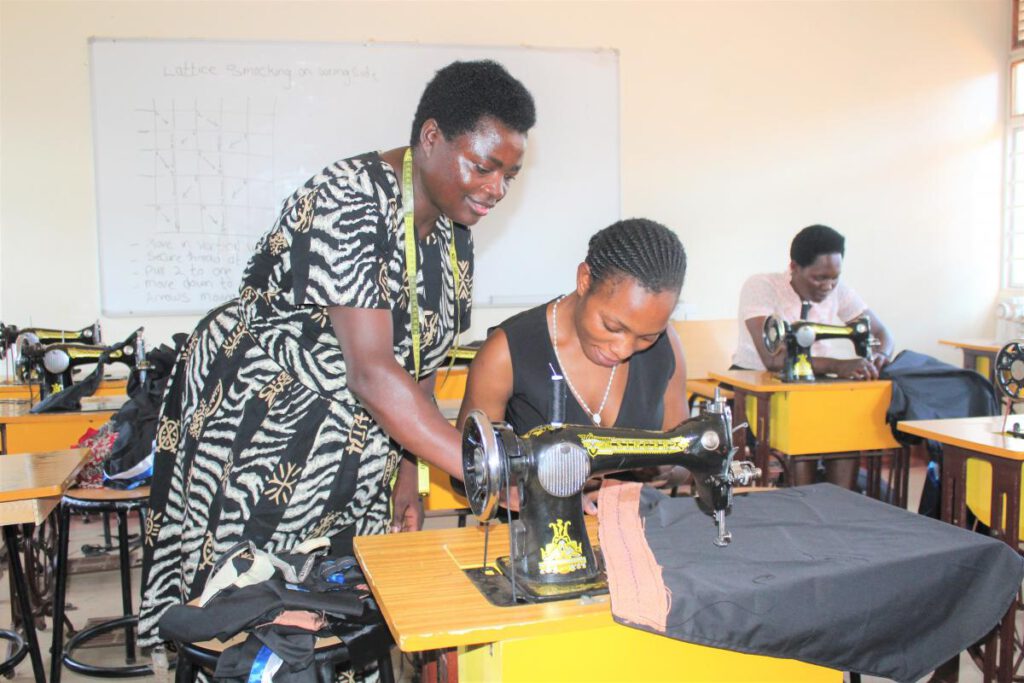 CENTER FOR SOCIAL ENTERPRISE
At CCTC, we aim to empower the whole community. We believe that improved vocational training can lead to income generation that contributes to community revitalization. Through the CSE, we are engaging people of all ages, in the mission and vision of CCTC.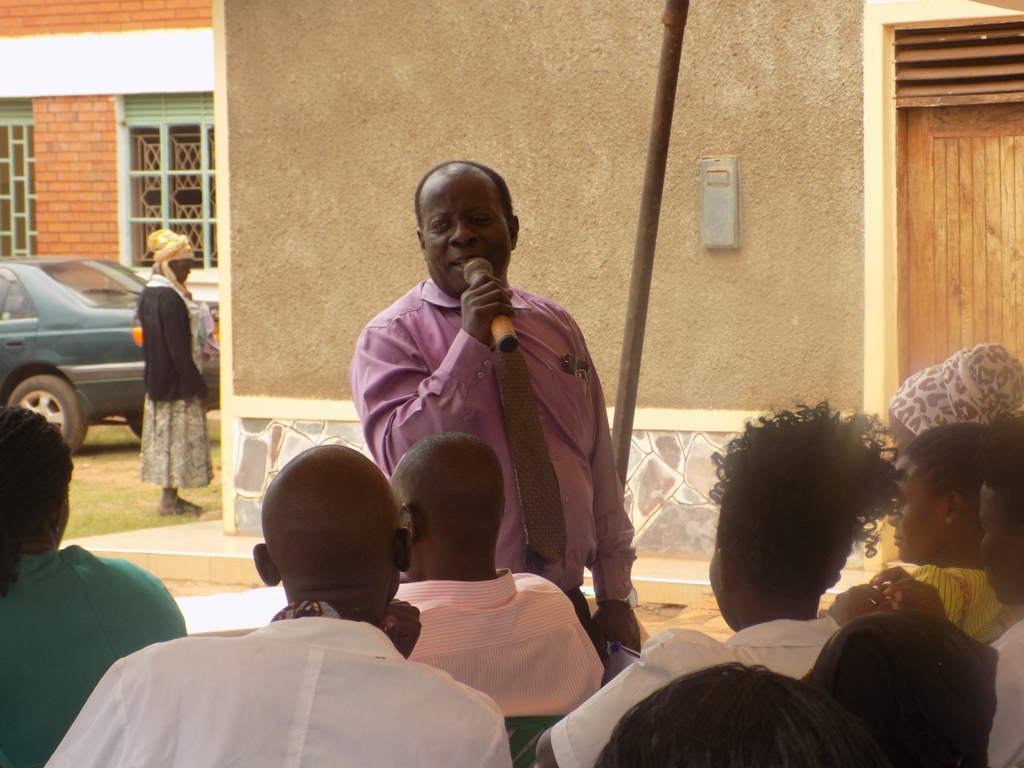 COMMUNITY CENTER LEADERSHIP
We are built and led by the community we serve, relying on local leaders to support our programs and advocate for our students. Our Center Leadership Program Focuses on refueling agency in local leaders and building the structure necessary to sustain and scale programs.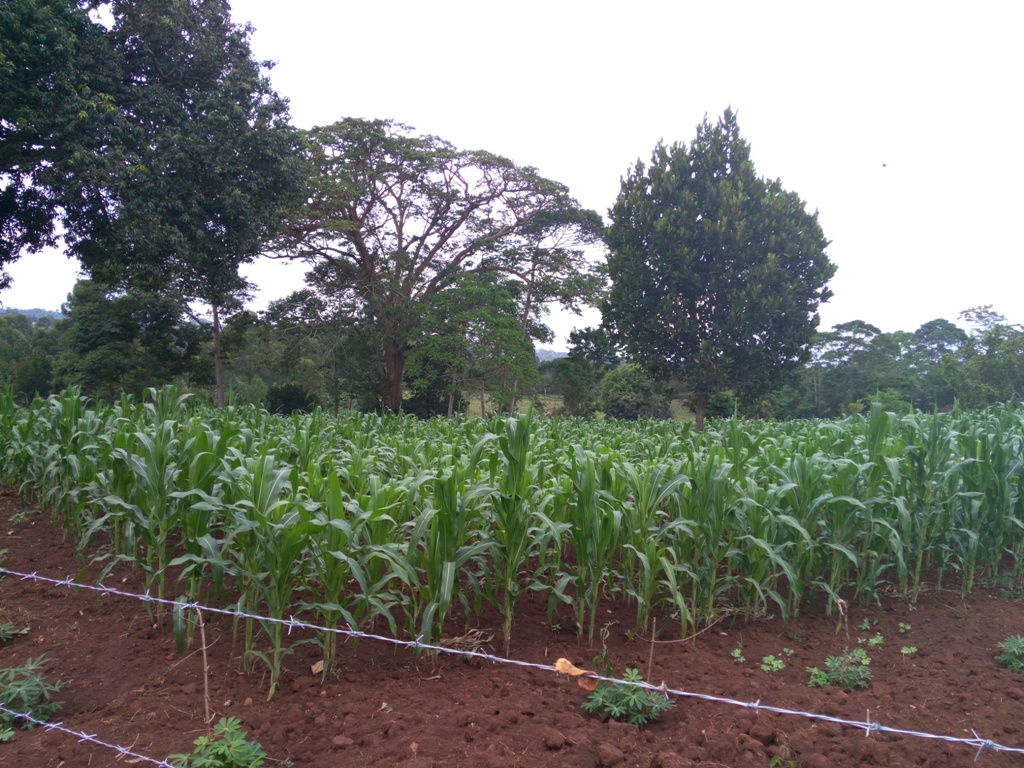 Farm to Feed is our agribusiness program created to establish a community garden to support the feeding program and to provide vocational training in farming and agribusiness for students and community members. This program is geared toward the whole household, empowering families through agricultural education.