YEAR-ROUND FOOD ACCESS. COMMUNITY MEMBER EMPLOYMENT. VOCATIONAL AND FINANCIAL LITERACY EDUCATION.
COVID-19 school closures and increased food costs across Uganda have intensified scarcity not only for our students, but for the entire household. While we have distributed emergency food boxes for immediate relief, we recognize the need for a long-term solution.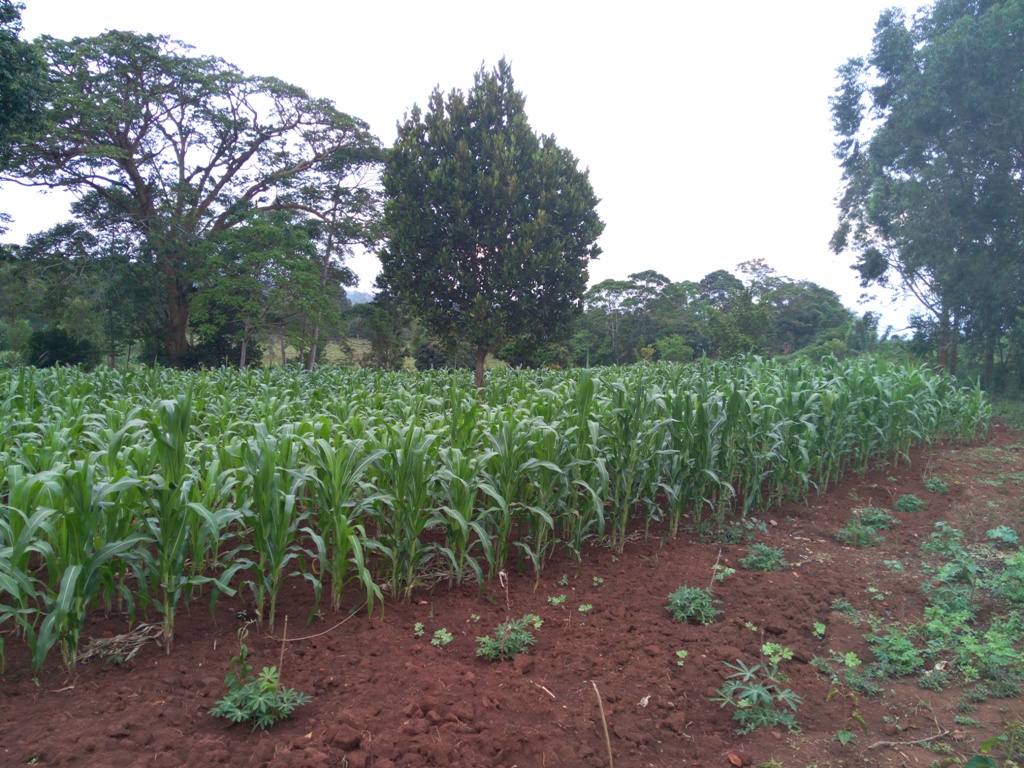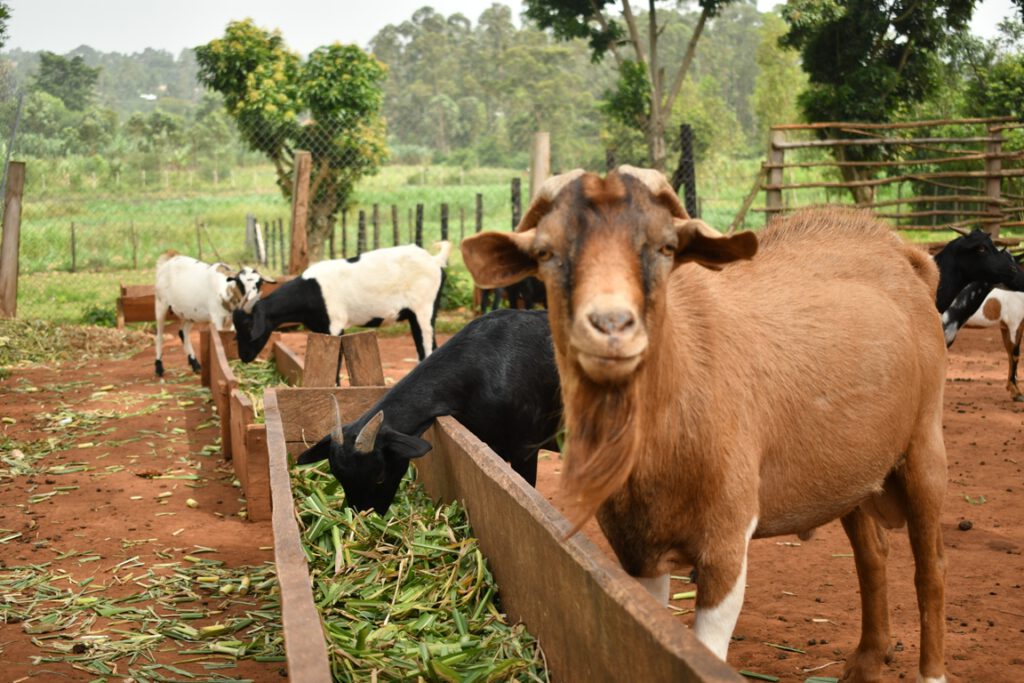 Based on our pre-COVID household research, 69% of student households depend solely on subsistence farming or homegrown food, and only 16% of households are able to provide students with 3 meals each day. Many students rely heavily on breakfast and lunch provided by CCTC during the school week, similar to free and reduced lunch assistance.
so, what is farm to feed?
Farm to Feed will ensure year-round access to food for Canaan Children's Transit Center students and provide income generating opportunities for their caregivers and community members.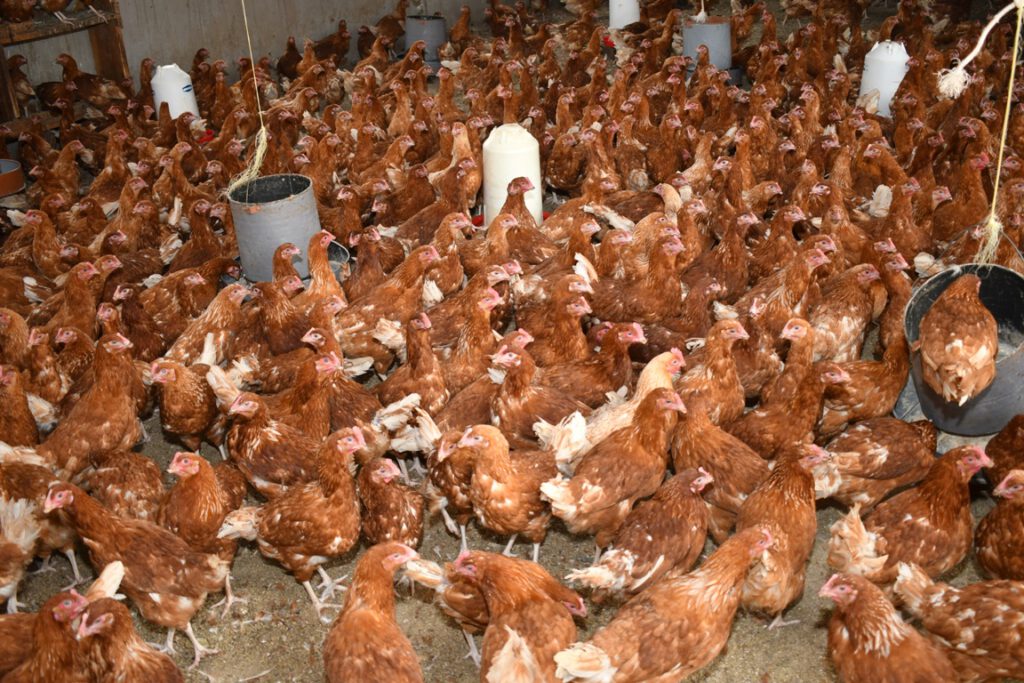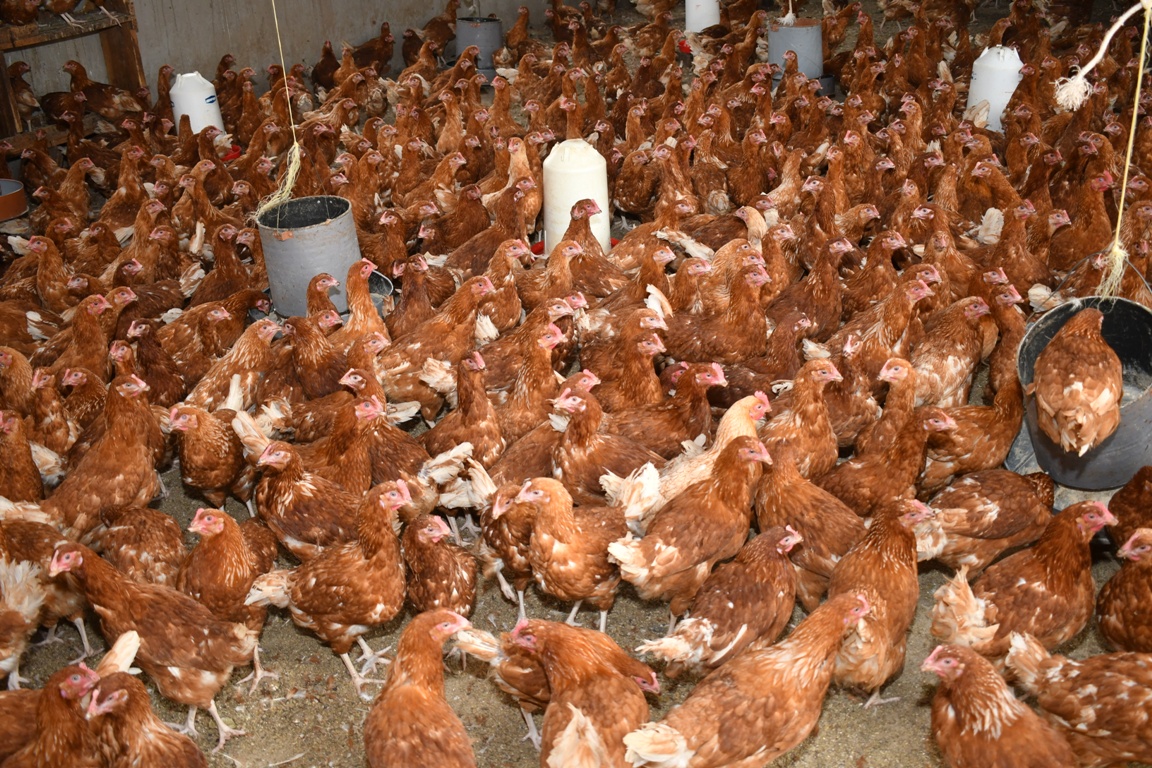 with your support, we can decrease food insecurity for CCTC families
Through the 50-acre farm and community agricultural co-op, Farm to Feed aims to establish sustainable, secure, and nutritious sources of food for our students and to provide vocational training in farming and agribusiness for students, caregivers, and community members.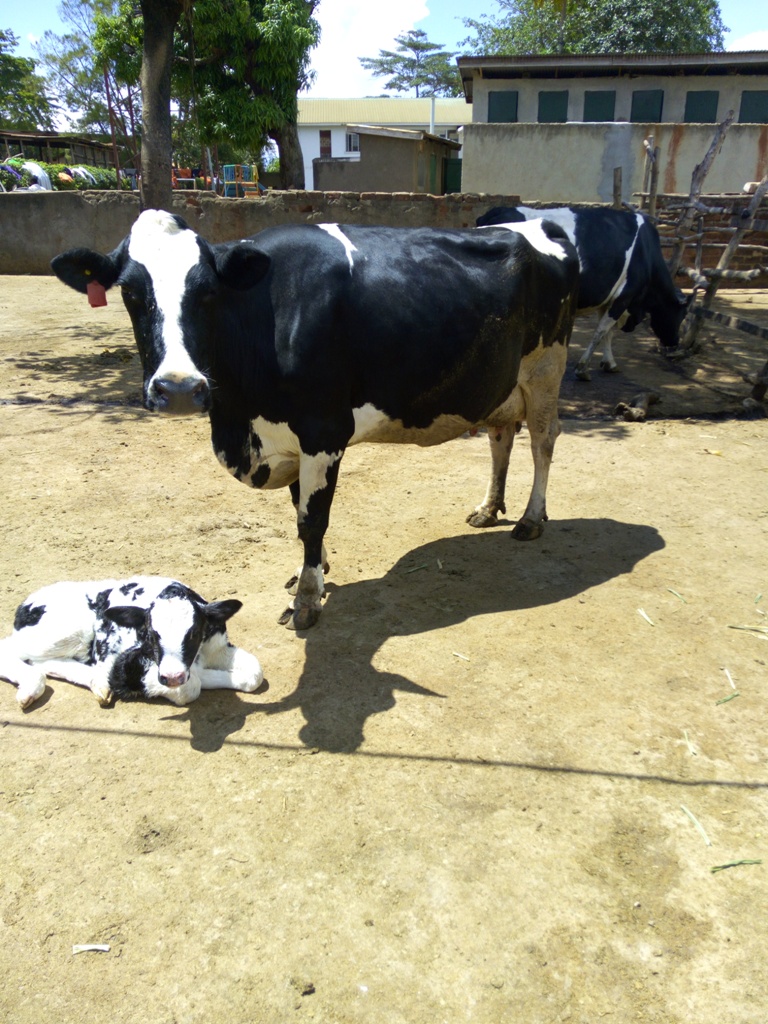 Employ caregivers and community members to rear animals, plant, and harvest crops
Ensure year-round access to food for students
Lead vocational training and financial literacy courses, and expand knowledge on agricultural practices
Provide income generation opportunities for the community