CANAAN CHILDREN'S TRANSIT CENTER NURSERY & PRIMARY SCHOOL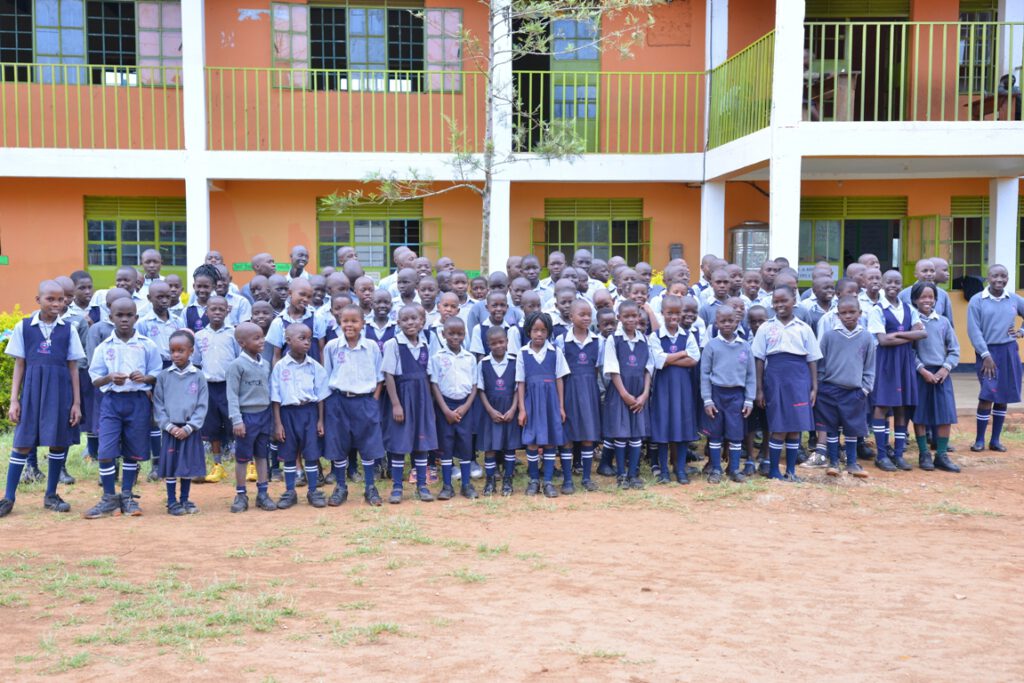 Canaan Children Transit Center Primary School was established to provide quality Christian education to children in the Buziika after noticing that  many children did not have the opportunity to attend school or have a daily meal.  It  employs teachers in the local community.  It currently draws students from both the local area and from the wider Buikwe District. Our desire is to bring light, hope, and transformation to the community, region, and country thus creating a better. We have a team of passionate educators who believe that a strong foundation is paramount to success. By building a solid foundation spiritu­ality, academically, physically and socially our students flourish. 
To nurture a God-fearing generation of self-motivated, disciplined and dedicated leaders well equipped through creative education and skills training to rise above challenges.
We encourage students to take risks,try new things, develop new interests, and strengthen their beliefs. While teachers challenge students to their fullest intellectual potential they also help answer the question of who they are – leaving our pupils fully prepared as ambitious, creative, self-motivated learners.